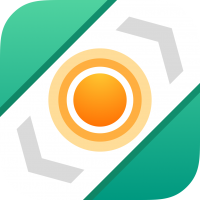 Just in time for iOS 13, a new Streets update has landed. As you probably know, iOS 13 adds a system wide dark mode. Streets adopts the new look if you enable dark mode on your iPhone or iPad.
Grab the Streets 4.2 update from the App Store and if you wanna help us get out of our dark mood, enlighten us with a ⭐️⭐️⭐️⭐️⭐️ review!
Comments are closed.