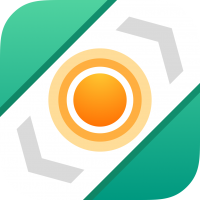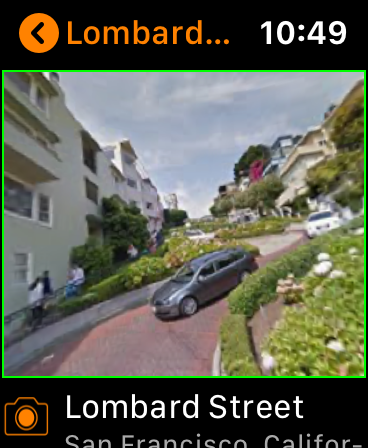 In Streets 4.5, we revised the Apple Watch app and introduced a true sphere viewer without distortion. You can now look around in all directions, not just horizontally. Either move your arm or just pan around using the finger to turn around or up and down in the panorama.
Tap the panorama once to select it (visualized with a green border) and zoom using the digital crown.
The update also includes the latest round of bug fixes.
Download the Streets 4.5 update from the App Store and if you like the update, we'd love to see a ⭐️⭐️⭐️⭐️⭐️ review!