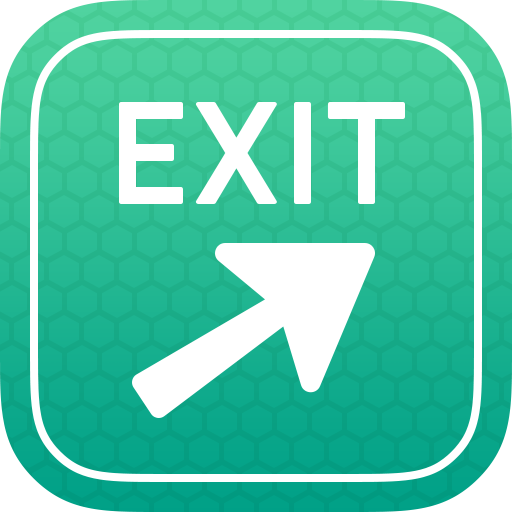 Where To?
Find the best places around you – wherever you are
Pressemappe auch auf deutsch verfügbar.
Where To? is a worldwide location finder for iPhone, iMessage, and Apple Watch. It finds the best restaurants, shops and services nearby. Where To? provides detailed descriptions including dinner menus, special offers, business hours, photos and videos and much more. User ratings and reviews help decide whether a visit is worthwhile.
Where To? was named App of the Week by Apple and featured in iTunes Rewind as one of the Best Navigation Apps.
Key Features
Find points of interest nearby or anywhere in the world
Includes more than 700 customizable categories
Rich listing details with descriptions, special offers, pictures, videos, opening hours and much more
Ratings and reviews help decide whether a visit is worthwhile
Dinner menus for 500k+ US restaurants
Automatic translation of categories and foreign language reviews for international travels
Mark favorite places
Get directions using the built-in route planner or any of more than 50 apps from the App Store
Car integration: Send locations to onboard navigation systems from BMW, Mercedes-Benz, and Audi
Integrated in Messages app: Where To? for iMessage searches locations and inserts them into conversations
Supports Spotlight, Siri reminders, and 3D-Touch
Free Pebble companion app displays direction and distance
Includes Apple Watch App
Pricing & Availability
Where To? is $2.99 USD (or equivalent amount in other currencies) and available worldwide exclusively through the App Store in the Navigation category.
App Store: http://itunes.apple.com/us/app/id903955898?mt=8
Pebble Companion App: https://apps.getpebble.com/en_US/application/53c998d9ab32b3e74400012f
Press releases
Preview Video
Also hosted on Vimeo, suitable for embedding.
Promo Images & Screenshots
Click any shot for the full resolution or view the album on flickr.

Contact
I gladly send a promo code for a free review copy. If you've any questions, please let me know!