Today, we're delighted to introduce the Where To? 7 Upgrade bundle, a great way for Where To? 6 users to upgrade to the newest version at a discount. Where To? 7 is a separate app and thus a separate purchase.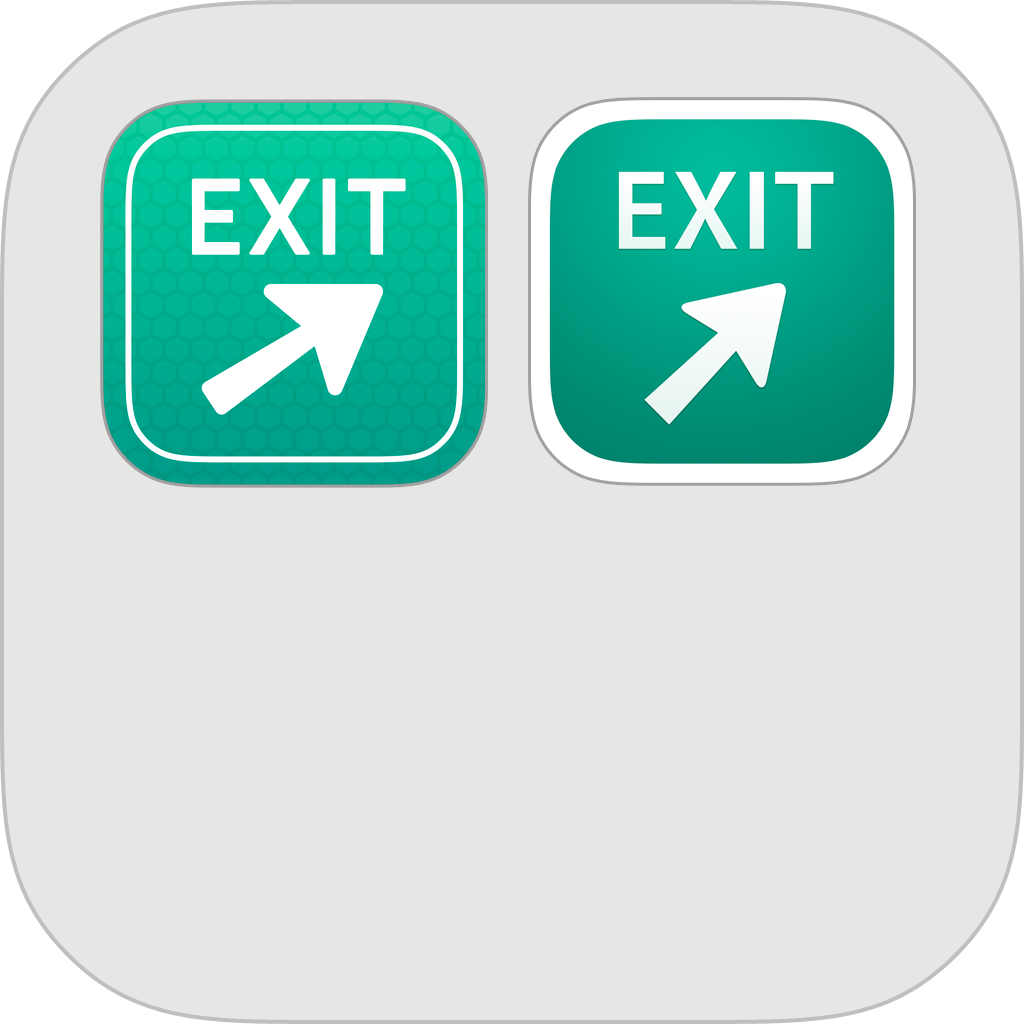 A while ago, I came up with this idea to solve the lack of upgrade pricing on the App Store:
Just had an idea: would it be possible to use the new app bundles to construct an upgrade bundle sold via "complete my bundle"?

— Ortwin Gentz (@ortwingentz) September 25, 2014
We were reluctant to implement this idea back then because we weren't sure Apple liked the idea and because we had to make the old version of Where To? available again even though we cannot support it anymore. Meanwhile, our friends at Edovia and Smile launched similar upgrade bundles so we reconsidered.
How does it work?
If you're an existing Where To? 6 user, you can use "Complete My Bundle" to purchase the Where To? 7 Upgrade bundle. So how does the App Store calculate the price for "Complete My Bundle"? – Let me explain. Put simply, it's the cost of the bundle minus what you actually paid for any components in the bundle.
Example 1:
You purchased the old Where To? at the full price of $2.99. The "Complete My Bundle" price will be $2 ($4.99 – $2.99) and you'll save $0.99.
Example 2:
You purchased the old Where To? when it was on sale for $0.99. The CMB price will be $4. In this case, the price is higher than the full price and we recommend buying the standard Where To? 7 instead.
Rule of thumb: The upgrade bundle is for you if you purchased the old Where To? at full price ($2.99 or local equivalent).
For more information about the Complete My Bundle process, check Apple's Complete My Bundle FAQs.
We hope this helps clear up the mystery of bundle pricing and we're thrilled to be able to offer it to our existing customers. Have fun with the great new features of Where To? 7!